When you need a new pair (or your first pair) of eyeglasses or contact lenses, you need to know a top-quality optical eye center. These facilities specialize in evaluating your vision, helping you pick out the perfect set of eyewear for your needs, and then taking the necessary measurements to make sure that your new eyewear will fit and function perfectly. That's where
Zaker Optometry stands out from the crowd. Our optical eye center in Newport Beach features state-of-the-art labs and the newest digital lens technologies, along with a wide range of glasses and contacts to suit all ages.
Different Eyewear Options at Our Optical Center
Eyeglasses have come a long way from the old days of heavy glass lenses. Our optical eye center can help you choose from several lens types and add-ons. Examples include:
Lightweight, impact-resistant Trivex lenses.
Thin, high-index plastic lenses (including aspheric lenses with a less prominent curvature than traditional lenses).
Polycarbonate resin lenses for maximum shatter resistance and impact protection.
CR39 plastic lenses for clear vision on a budget.
We can apply many kinds of extra coatings and other special features to your lenses on request. Options include anti-fog coatings, anti-scratch coatings, and polarization (which reduces glare from reflections). You can get your prescription glasses made with a variety of tints, including photochromic tints that darken when you're in the sun and lighten in low-light conditions.
Our selection of eyeglasses ranges from classic designs to the most current fashion trends, with a variety of different models from the world's leading designers to fit every budget, taste, and facial shape. If you prefer contact lenses or would like to compliment your eyeglasses with contacts, we can provide high-quality contacts for your individual correction prescription.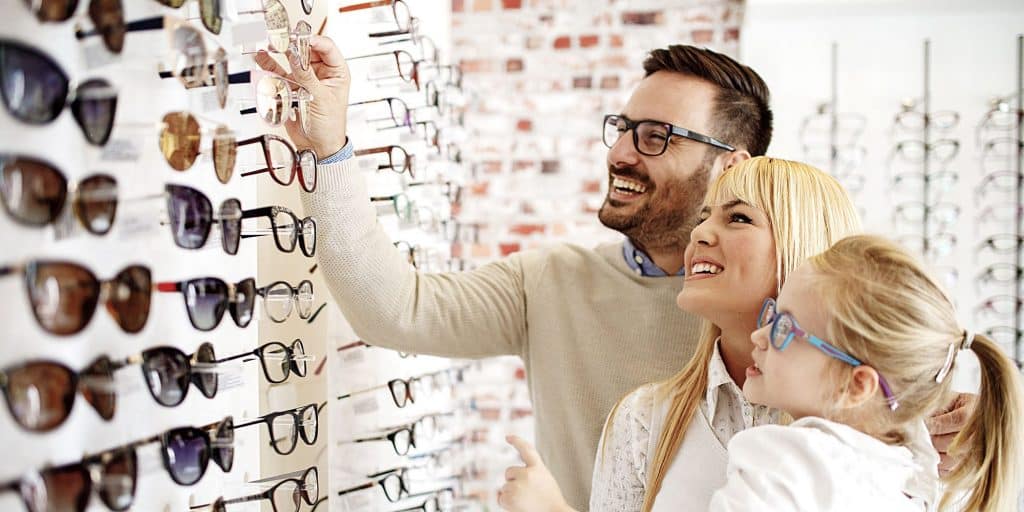 Eyeglasses for Children
Our optical department stays up to date on the latest styles and trends to provide options for every member of your family, including the little ones. Kids love our range of fashionable eyeglass frames even as they also love the clarity of vision provided by our lenses. Sturdy frame materials and polycarbonate lenses ensure that your children's glasses will stand up to the rigors of the playground.
For children old enough to wear and care for contact lenses, we can even provide ortho-k lenses. These lenses are specially designed to help slow the progression of nearsightedness by discouraging the eyeball from elongating during these crucial years of growth and development.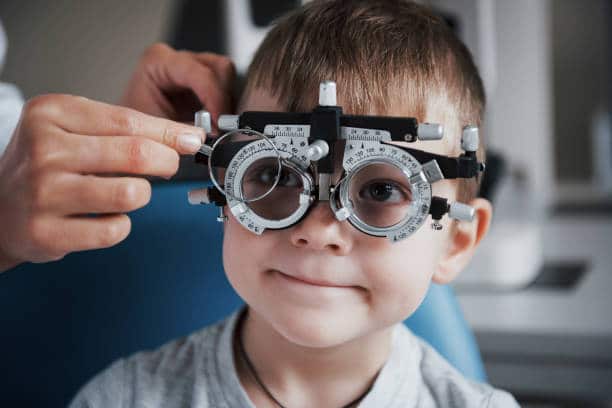 Tests Performed by Our Optical Center
Before you can choose a pair of corrective lenses, your optometrist must evaluate your eye health and visual acuity. A comprehensive eye exam may include the following procedures:
Intraocular pressure testing - Special instruments gauge the fluid pressure inside your eye to check for excessive pressure (a risk factor for glaucoma).
Peripheral vision testing - This procedure helps your optometrist detect limitations in your peripheral vision.
Keratometry - This form of testing measures the curvature of your corneas (the clear "windows" in front of the pupils), for possible refractive errors such as astigmatism.
Retinoscopy - This test involves the use of a brightly lit instrument that your optometrist shines over your eyes to observe how normally or abnormally they refract incoming light.
Visual acuity testing - This testing involves the use of the familiar eye chart. As you read the various lines on the chart through an instrument called a phoropter, your optometrist tries different lens combinations to figure out your corrective vision prescription.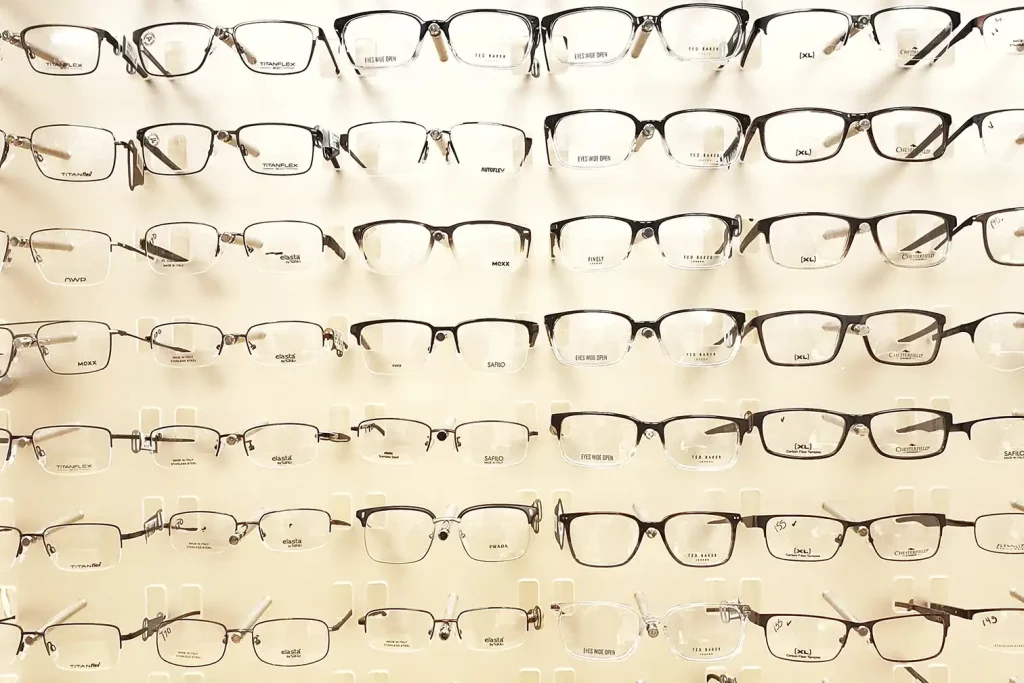 We Want to Be Your Newport Beach Optical Eye Center
As you can see, Zaker Optometry's optical eye center has got your whole family covered for a wide range of optical diagnostic tests and eyewear options. Even as we serve as your optical eye center in Newport Beach, we can provide ongoing comprehensive eye exams, treatment recommendations, and other important services to help your family enjoy optimal vision. So choose the optical eye center Newport Beach knows and trusts -- and contact us at 949-877-7738 today!