Our General Eye Care Service is composed of eye care providers who are qualified to diagnose, treat and monitor follow-up of vision problems. Our ophthalmologists are also medically trained to perform surgical and laser procedures for all eye conditions that may require them.
Eye and Vision Conditions We Cater to
Our eye doctors provide diagnosis, treatment, and monitoring follow-up care in these and other eye and vision conditions:
Eye and vision exams
Prescription for glasses and contact lenses
Evaluation for decreased vision
Refractive errors such as nearsightedness, farsightedness, astigmatism (an imperfection in the curvature of the cornea or lens), and presbyopia (loss of reading vision)
Pain in the eye or surrounding area
Pink Eye (Conjunctivitis)
Discharge from the eye
Blepharitis (inflammation of the eyelid)
Chalazion (Stye)
Glaucoma
Retinal Disorders
Cataracts
Dry Eye
Watery or itchy eyes
Flashes and Floaters
Pterygium (tissue growth on the cornea)
Macular Degeneration
Monitoring follow-up of chronic conditions, such as cataracts, glaucoma, diabetes, medication toxicity, macular degeneration, and others.
What a Routine Eye Exam Will Look Like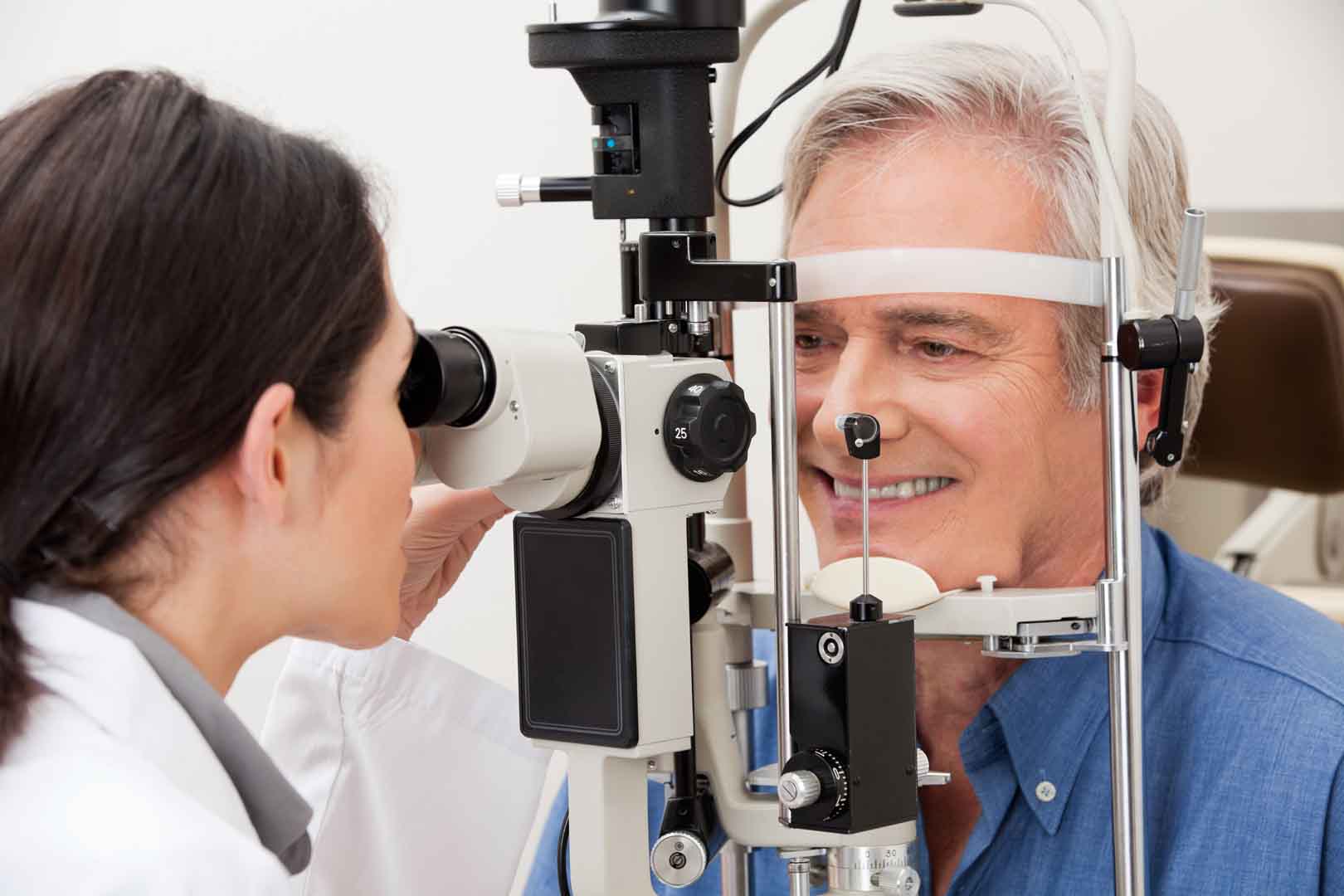 A complete eye examination at our office does more than determine how clearly you see, what eye problems you are experiencing, or which lens prescription will give you the best possible vision. Our Orange County ophthalmologists will perform a number of vision tests to check the health and function of your eyes, using state-of-the-art equipment.
A routine eye exam at Zaker Optometry Newport Beach will start with our team going thoroughly over your medical history and your family's medical history, along with documenting any visual problems you may be experiencing. Contact lens examinations and fittings are also routinely done in our office by our contact lens specialist. During these appointments, we will thoroughly examine your eyes and then prescribe contact lenses based on your specific lifestyle needs.
A Trusted General Eye Care Specialist in Newport Beach, CA
If you are looking for a highly qualified, experienced general eye care specialist in Orange County, then contact Zaker Optometry Newport Beach. Our doctors are board-certified ophthalmologists with an extensive background in providing general eye care services as well as treating ocular diseases, and providing exceptional operative care.
Call Us to Schedule an Appointment
Contact us today to schedule a general eye care examination with one of our experienced Zaker Optometry Newport Beach doctors. We pride ourselves on using the most advanced surgical technology and providing the highest standard of care for our patients.
For more information, call Zaker Optometry Newport Beach at 949-877-7738.