Cataracts are the clouding of the lens of your eye, which is normally clear. This clouding may happen gradually over time and typically begins to create vision difficulties after the age of 60. Despite what many people think, you cannot improve vision that is obstructed by a severe cataract by wearing prescription eyeglasses.
You may need cataract surgery if you start developing visual difficulties that interfere with normal daily life activities, such as driving, working, or reading. At Zaker Optometry Newport Beach, we are committed to providing exceptional patient care to Orange County, California patients. Through honest and sincere patient education, we will create the finest patient experience.
Common Causes & Risk Factors of Cataracts
Most cataracts develop because of the natural aging of the lens. However, there are other factors that may contribute to the development of cataracts. Some risk factors that may increase the likelihood of developing a cataract include:
Genetic conditions, such as diabetes
Excessive exposure to sunlight
Smoking
Obesity
Direct trauma to the eye, such as getting hit in the eyes with a hard ball
Previous eye surgery
Prolonged use of corticosteroid medications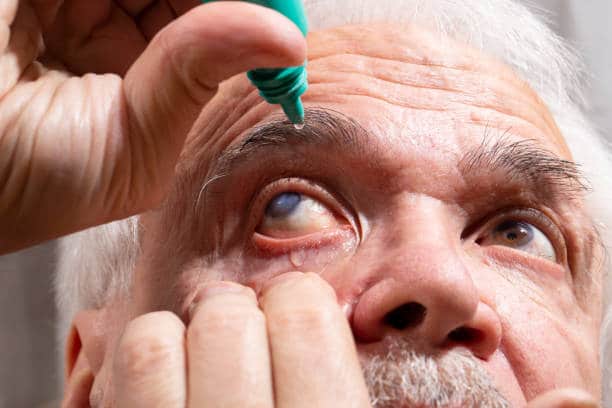 Common Symptoms of Cataracts
Most patients may not realize the early onset of cataracts due to the mild display of symptoms. As such, it is important to follow up with a healthcare professional if you experience any of the following symptoms, which could indicate the onset of cataracts:
A vision that's cloudy, blurry, foggy, or filmy
Glare and halos when driving at night
Need for brighter light to read
Changes in the way you see color
Failing to properly and timely treat cataracts can start to impact daily life activities. Cataracts can also result in complete loss of vision if left untreated.
Diagnosing and Treating Cataracts
We routinely check for cataracts during our eye examinations for patients. We will assess the grading of the cataract as well as the vision. Glasses sometimes can help correct vision affected by cataracts. Sunglasses with UV protection can help slow down the progression of cataracts. When these options no longer help, cataract surgery will be the only effective treatment.
Cataract Surgery
Each year approximately 14 million people have cataract surgery worldwide. In fact, it is one of the most performed surgical procedures in the United States. Cataract surgery is also one of the safest and most effective procedures performed today.
During your eye appointment, your physician will determine if cataracts are impairing your vision enough to recommend surgery. If you are a surgical candidate, our staff will then review the lens options that best suit your needs and lifestyle. We recommend that you come to your appointment with a trusted loved one to help you consider the different cataract surgery options.
Cataract surgery will replace your cataracts with an artificial or intraocular lens (IOL). Our facility offers advanced options of IOL's to meet your individual lifestyle needs. We will go over each option with you in detail to provide you with sufficient information to make the most informed decision for your specific needs and lifestyle.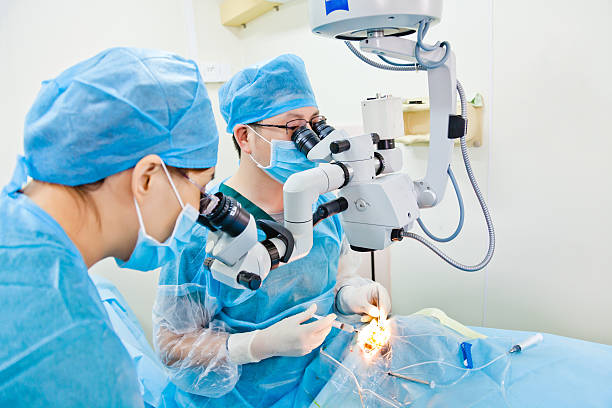 3 Categories of Artificial or Intraocular Lenses We Offer
We offer three categories of IOL's, which we have determined to be the best options for our patients:
Premium IOLs – PanOptix and Crystalens
Toric (these lenses correct astigmatism)
Regular or basic IOL
Call Us to Schedule an Appointment
If you are experiencing vision changes, contact us today at 949-877-7738 to schedule a cataract consultation with one of our experienced Zaker Optometry Newport Beach eye doctors. We pride ourselves on using the most advanced surgical technology and providing the highest standard of care for our patients.